Everything You Need To Know About Pre-Orders for Plannerfest
Order Now Collect at PlannerFest
I am so excited to be going to the first ever PlannerFest this year!
It is taking place at Upper Campfield Market in Manchester on 27 July, If you haven't already booked your tickets you can still get yours and find out all about the event here.
I am thrilled to be providing the official PlannerFest Merch, which is now available to preorder and you can pick up on the day.
How To Order
Take a browse through our online shop and add anything and everything you would like to the Basket.
When you get to the shipping options simply select 'Plannerfest Pick Up' and I shall have your order ready and waiting on the day.
What is Available?
Everything on the Website is available to preorder and I shall be adding new items over the coming weeks.  You can order as and when you like for collection as there is no shipping charge and I shall add all of your items together.
Hoodies will only be available to order online and will not be available on the day.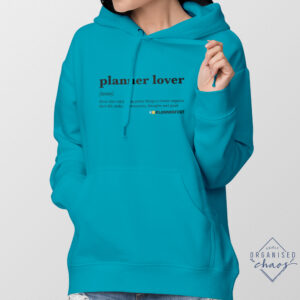 If you see anything in my Etsy shop that hasn't yet made it to the website that you would like, please feel free to send me a message and I shall do my best to add it so you can order.
I can't wait to meet you all
I am so excited to be going to my first Planner Meet Up as both an attendee and a stall holder.
See you on 27th July!
Natalie
Share: